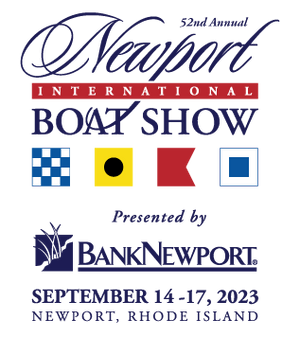 TENT B14
Newport International Boat Show
We are thrilled to announce that we'll be exhibiting at Newport International Boat Show, September 14-17 in downtown Newport, Rhode Island. Get ready to witness some of the most innovative boating products and boat displays in the market!
Visit www.newportboatshow.com for more information and to purchase tickets. See you there!

TENT A13 / A15 / A17 / A19
Annapolis Power Boat Show
Mark your calendars for the return of the Annapolis Powerboat Show. From October 5-8, City Dock will host this iconic event, bringing together boating enthusiasts, industry experts, and adventure seekers.
Visit www.annapolisboatshow.com for more information and to purchase tickets.

Take the plunge into marina excellence at #Docks2023! Whether you're in the market for cutting-edge training, top-notch technology, or innovative products and services, The Docks Expo has got you covered. Join forces with leading industry experts, exhibitors, and marina owners for an unforgettable experience. Don't be left high and dry - mark your calendars for December 5-8!
Visit www.docksexpo.com for more information